Introduction to Cloud Native Storage Solutions:
Cloud-native is the latest model to develop and operate new technology-based software applications. Cloud-native storage is needed to be with technological trends of cloud computing, serverless functions, microservices, and the process of containerization.
Cloud-native storage solutions provide continuous availability, greater security, higher flexibility, and faster resilience power. Healthier solutions increase the pace of deployment, manageability, and compatibility to application design.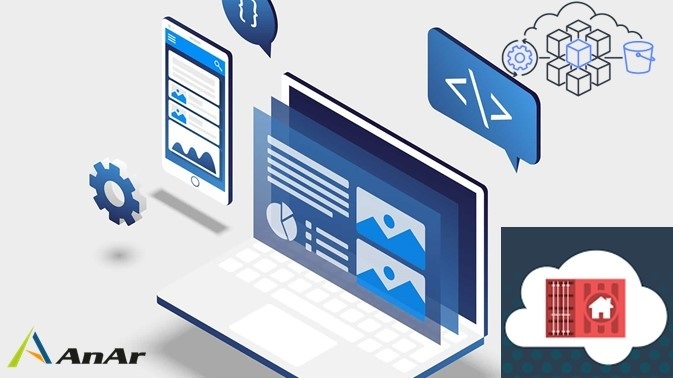 The storage platforms help in API-based automation, managing data for stateful applications, and meeting the challenges of Kubernetes-based cloud-native data storage. Existing functionalities of Kubernetes save you from rewriting the code, accelerating the development, and making quality software.
A broad view of Models available for Cloud-native storage solutions:
Public Cloud Native Storage: This storage includes managed disks, object storage and cloud-based file sharing.
Mercantile Cloud Native Storage: This storage option is often a choice as companies require support post-production for operations or maintenance.
Self-Managed Cloud Native Storage: Service providers offer block storage and file storage as storage services. Specialized support is required for block storage while file storage doesn't require it.
Local Storage: As cloud native applications use SQL and non-SQL databases, for better performance local storage is preferred by some companies. It uses a cache of local storage even for the security of confidential information that is required temporarily.
On-Premise Cloud Native Storage: For higher availability of objects and more distributed nodes, this storage is ideal and supports your applications.
Selection criteria of Cloud Native Storage Solutions:
Data availability, consistency, and accessibility
Powerful central environment and dynamic deployment
Ability to manage large container deployments
Storage flexibility and scalability
Control over data and devices
Capacity to restore failed components, time to restore service, minimum impact on data during failure
Security of digital data, user data, application data and overall organization's data.
Predictable storage performance and layers of data protection
There are numerous Options in Cloud-Native Storage Solution Providers.
Let's check the top 10 widely used Cloud-Native Storage Solutions: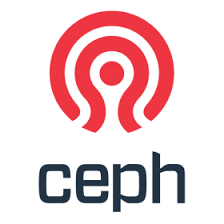 Ceph:  It is a high performance and low latency container native open-source storage. It is a highly scalable distributed storage system with no downtime. It comprises of object and block store. Ceph offers reliable data backups. The organizations prefer this storage provider as it runs on any hardware. Using specifications to meet your requirement of a robust cluster and taking full charge over the capabilities of a cluster is reviving. This storage solution is suitable to companies irrespective of the size and nature of the industry.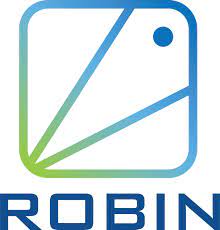 Robin: This storage solution for cloud native has commercial offerings and even supports for the 5G technology. Robin deputies existing hardware resources to scale up. It builds a flexible pool of compute and storage for databases across the data center and Big Data. Its enterprise ready environment brings momentum in time to market applications. It improves the productivity of the development team, reduces the complexities of operations so that you can focus on deliverables. Robin offers a 30-day free trial, pay as you go and free versions. Companies that use this storage are BNP Paribas, Credit Suisse, SAP, Vital Connect and many more.

Diamanti: It is a trustworthy Kubernetes platform that developers desperately need in this continuous emergent world of technology. Diamanti supports tracking of critical data and easy management of Kubernetes clusters. This storage solution is perfect for companies using a hybrid cloud. You can expect ultimate performance for data-intensive apps. It enables the unmatched performance of bare-metal containers with a high rate of resource utilization. Diamanti has a free trial option and subscription models plus 24×7 support.


Linstor:  The storage solution created by LINBIT with native integrations for Kubernetes is great for block storage. The Cloud Native Storage Solutions help in managing. Controlling block storage is simpler than ever. Linstor is an open-source software. It has a host of various client and server components that allows developers to manage large size clusters. Being an open-source environment, it lets you avoid lock-in.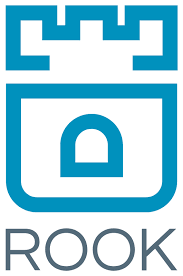 Rook: This solution is a self-scaling and self-healing open source storage for cloud native environment. It offers object and block storage. Rook enables automation of configuration, deployment, provisioning, monitoring of storage. Its Kubernetes platform empowers multiple storage solutions, upgrading, migration and disaster recovery. You get to manage resources and experience overall consistency across cloud applications. Those already using Rook are CROWDFOX, gini, Pacific Research Platform and a few more.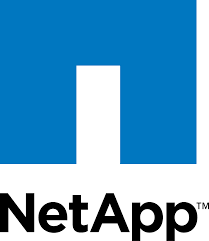 Trident: NetApp a cloud storage specialist company has designed Trident. It is easy to deploy and provides automatic volume backup. This solution is highly scalable and flexible. It integrates with the Kubernetes environment and provisions huge data run in any combination of NetApp platforms. It is steadfast storage for cloud containers. Trident is used by companies like AWS, Google Cloud, and Microsoft Azure. It has free and commercial offerings combined with support.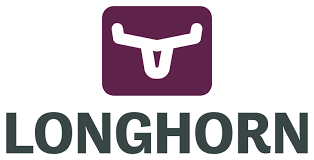 Longhorn: This Cloud Native Storage Solutions provider created a robust solution based on Kubernetes. Though it launched its product in 2020, in a small span of one year the market coverage is commendable. It was initially created for users of Rancher and Longhorn is an open source project. It is designed to keep the focus on containers and volumes it has to deal with. You can easily interact with the block storage to manage it. Get features like cross-cluster disaster recovery, automatic upgrading, and volume encryption. Those who need quick access to data and efficient container performance should select it without thinking twice.
Kubera: This open-source cloud native storage is designed by MayaData. It is a management solution for software like Cassandra, Magento and Kafka. It simplifies the monitoring environment and eases operational audits. Kubera's tools help in scaling and running data workloads at high speed. You can create storage pools for your stateful workloads and its backup is also simplified. You can automate the lifecycle management of data layer components. It not only introduces stability and elasticity to your organization but is a complete system to make you enterprise ready. It offers active directory connections and compliance tools. Kubera has free and paid versions with standard and business packages. It provides 24×7 support.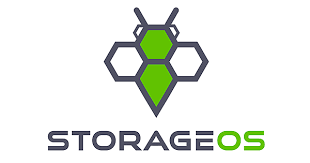 StorageOS: Companies looking for high availability and fast recovery and scalability can rely on StorageOS. It has very low latency. This cloud native storage solutions provider adds to your efficiency by faster access to native workflows. It can be used to replicate data and for dynamic provisioning in Kubernetes. You can even automate the data storage workflows. It provides a storage pool for the convenience of data availability, regardless of whether it is stored on-premise or on the cloud. StorageOS offers 24×7 support, and it has free and paid versions.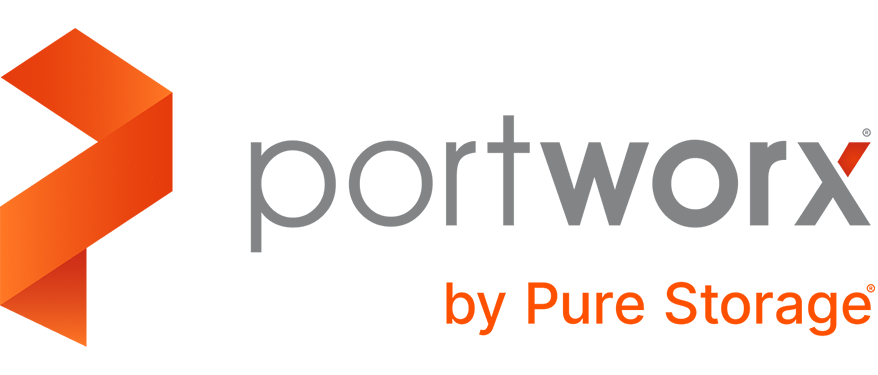 Portworx:  The storage solution by Pure Storage in integration with Kubernetes enables users to manage their applications in containers at high speed. It is built for containers and microservices. You can rapidly deploy containerized applications across clouds. There is a feature for container scheduler, and you can manage stateful service on any infrastructure. Portworx provisions block storage cloud services like Azure Storage, Google Compute Engine, and a few more. Organizations can depend on this cloud storage solution for data security, disaster recovery and cross-cloud migrations. A cloudsnap just like a feature helps you to move data from one cloud to another. Portworx has free, pay as you go, and subscription models.
If you want to explore more options of Cloud Native Storage Solutions check for NetApp, Hadoop HDFS, OpenEBS, Springpath, Storage OS, LeoFS, Quobytea, Minio, and many more that the market offers. Technically things such as read/write bandwidth, read/write IOPS or read/write latency, and any other needs you should discuss with experts.
Final Considerations:
Cloud-Native Storage Solutions were used back in 2018 too companies such as Capital One (Retail Bank), and Pinterest (200 million users in 2018 which by now is 470 million in 2021). A standard measure of cloud-native storage is the ability to deploy and provision as per demand. Your service provider should be capable to deliver secured storage requirements.
Consider speaking to us before you select a storage solution with extensive data management for stateful applications, voluminous transactions, or dynamic provisioning and monitoring.