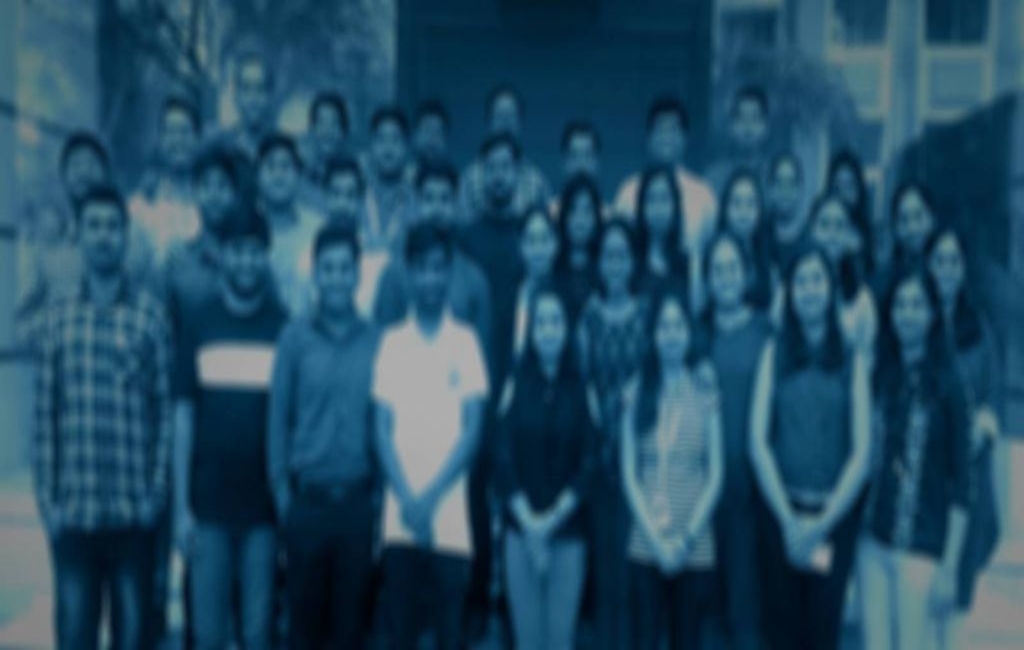 About AnAr
We are Client Focused Offshore
Software Development Company based in Pune, India.
We are a team of people passionate about technology and learning. We have built the learning culture and believe in the continuous and continual growth of our team.
AnAr has always considered its Clients as partners in its growth. We partner with clients to create and support innovative solutions; that help businesses become a lasting success in the marketplace. We are passionate about technology and applying it to make our Clients products better and deliver overall value.
We constantly strive to keep our clients completely satisfied. This attitude and passion flow through each member of our organization and play an important role in our business performance. A "go the extra mile" attitude drives each one of us to perform better. It is in this environment that our team cherishes.
We started AnAr in early 2013 with a dream to become like Disney to the software industry in terms of Customer Focus.
We work with our clients to align all our processes and work practices as per the Client's needs and preferences. To achieve this Client Focus, we work with every team member and help him/her understand the Client's business, culture and requirements.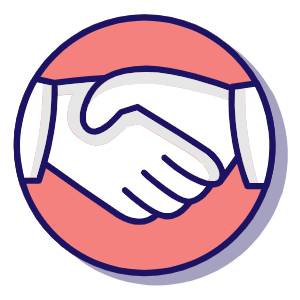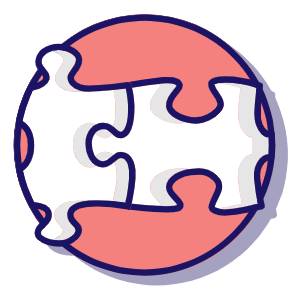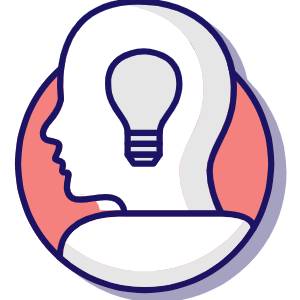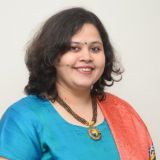 Priyanka Says...
Many organisations talk a great game about simple, powerful principles but do not live them. AnAr has remained faithful to a value system of trust and collaboration.
Leadership involvement through the entire lifecycle of the project and making the team reliable and accountable for is something that I like about AnAr.
