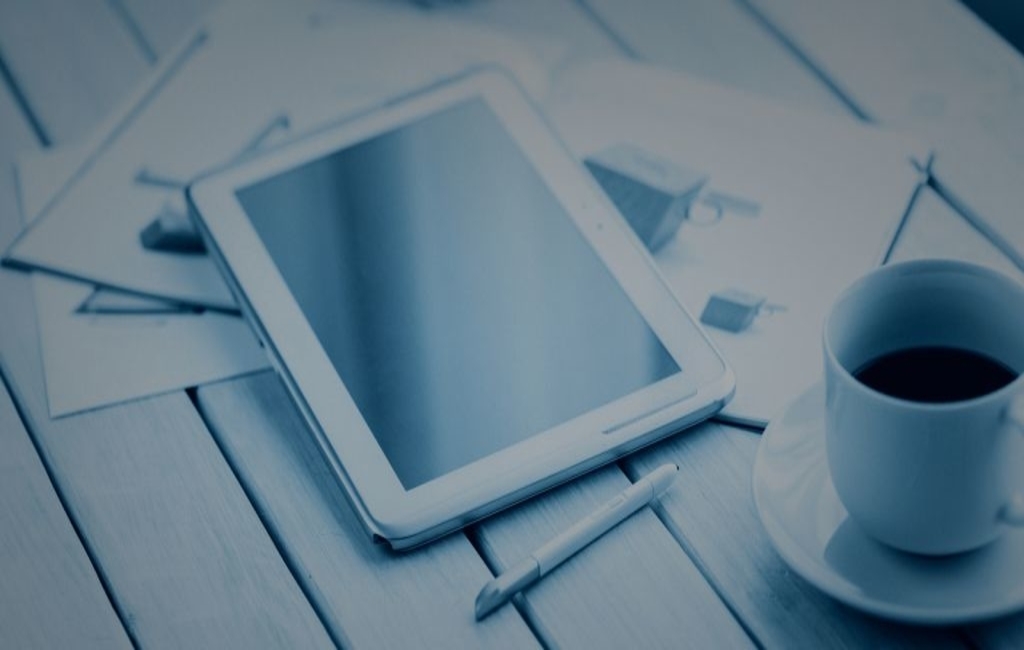 Digital Engineering
Digital Transformation Journey
with AnAr
Digital transformation boosts business performance. Our digital transformation practice provides the right mix of digital and industry experience to help our clients create exceptional experiences. As a digital transformation team, we partner with you to solve problems at speed and at scale.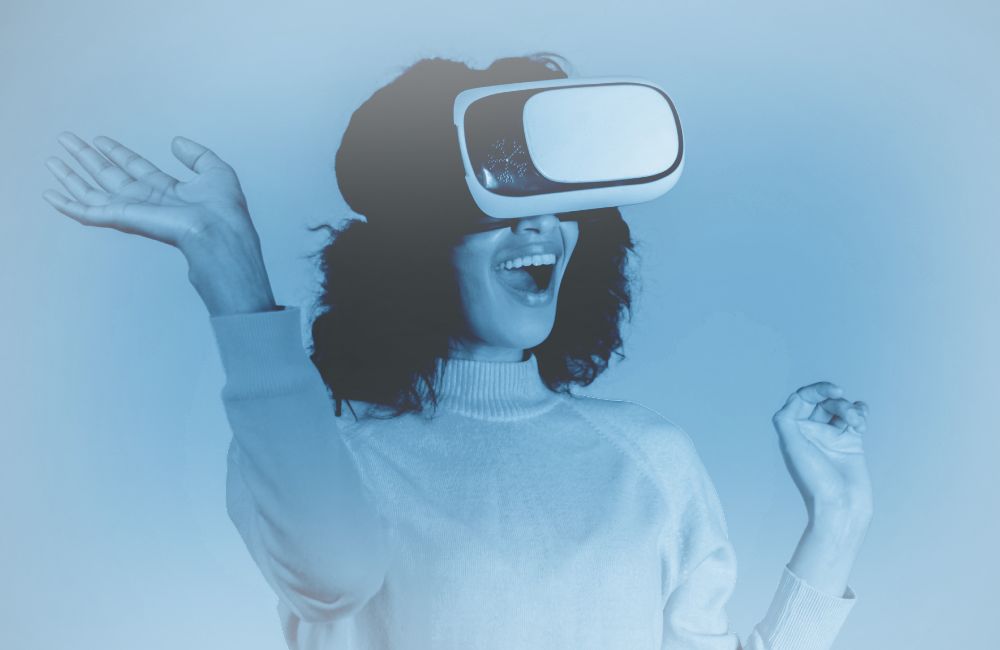 Build an engaging software product earns a profit by leveraging the expertise of our software engineers. Our product engineering teams are truly aligned with a vision of delivering future ready software products that are fully compliant with industry standards.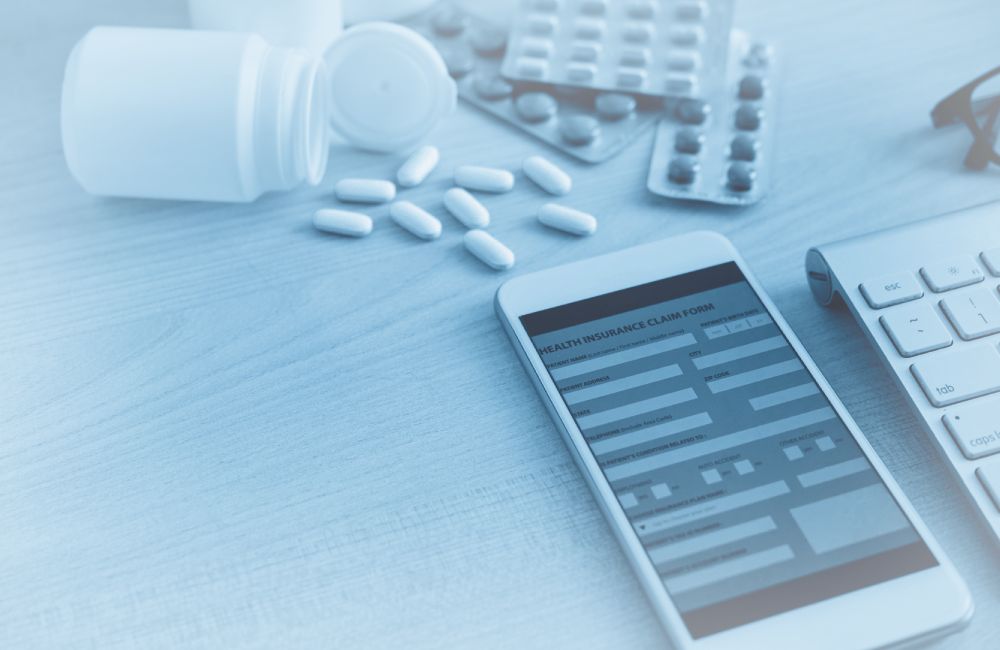 APPLICATION RATIONALIZATION
Application Rationalization service helps build leaner and more agile systems that improve organizational efficiency. Our team of experts analyzes your portfolio and recommends one of the following actions for each your applications: Retire, Repair, Reuse, or Rebuild.
Keeping clients' customized requirements at center, we offer a comprehensive set of manual and automated testing services adhering to standard quality assurance practices and processes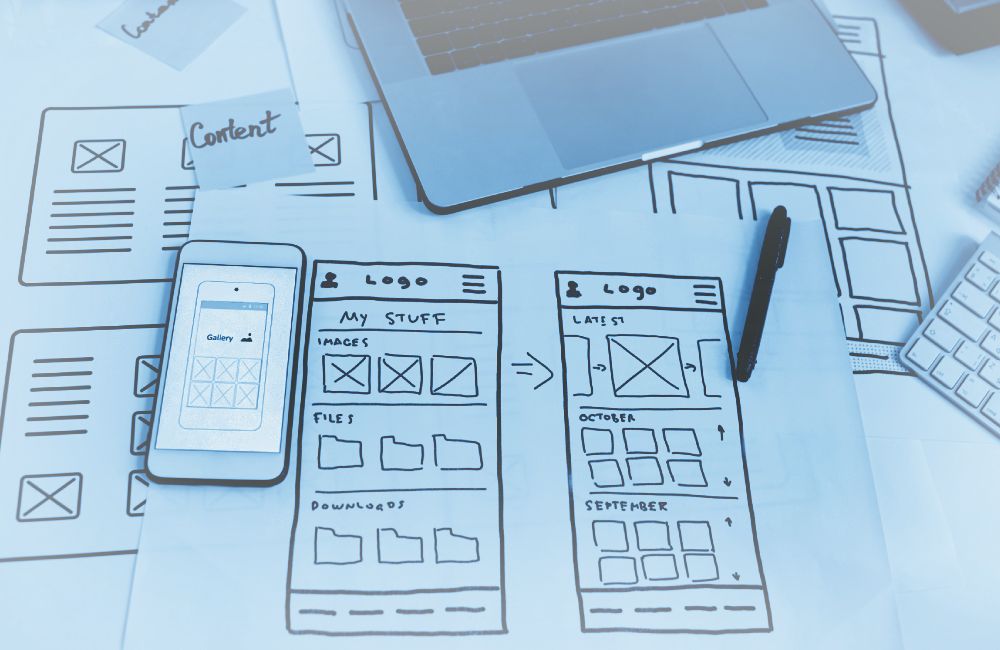 We bring together consulting expertise in custom application development, data management, integration, and software advisory services to provide complete end-to-end digital solutions for your biggest business challenges.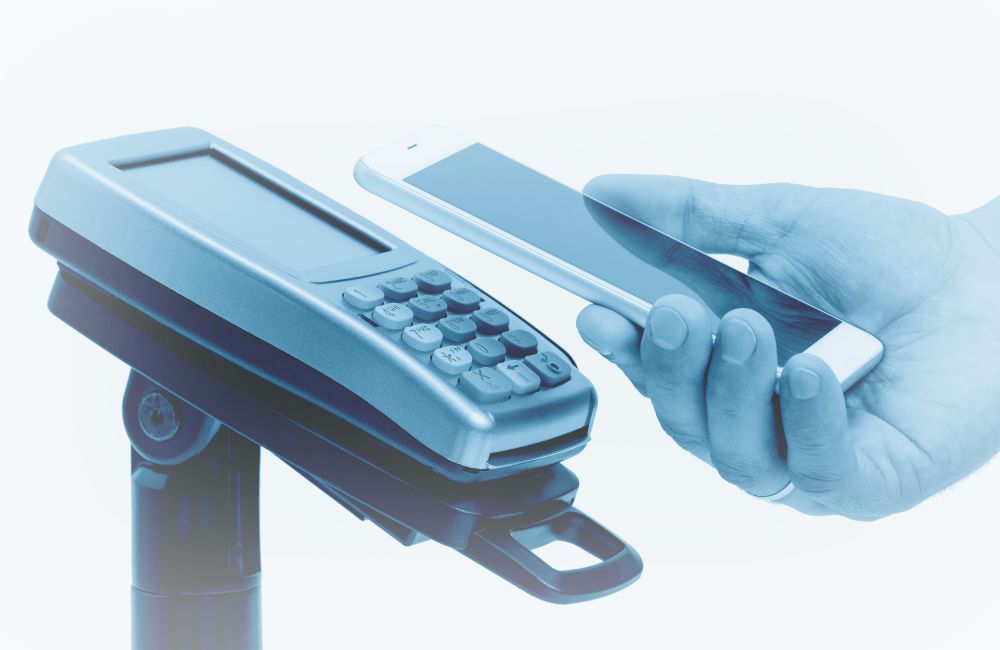 Applications integration (or enterprise application integration) is the sharing of processes and data among different applications in an enterprise. Our practices empowers companies to reuse their digital assets efficiently and drive digital business transformation.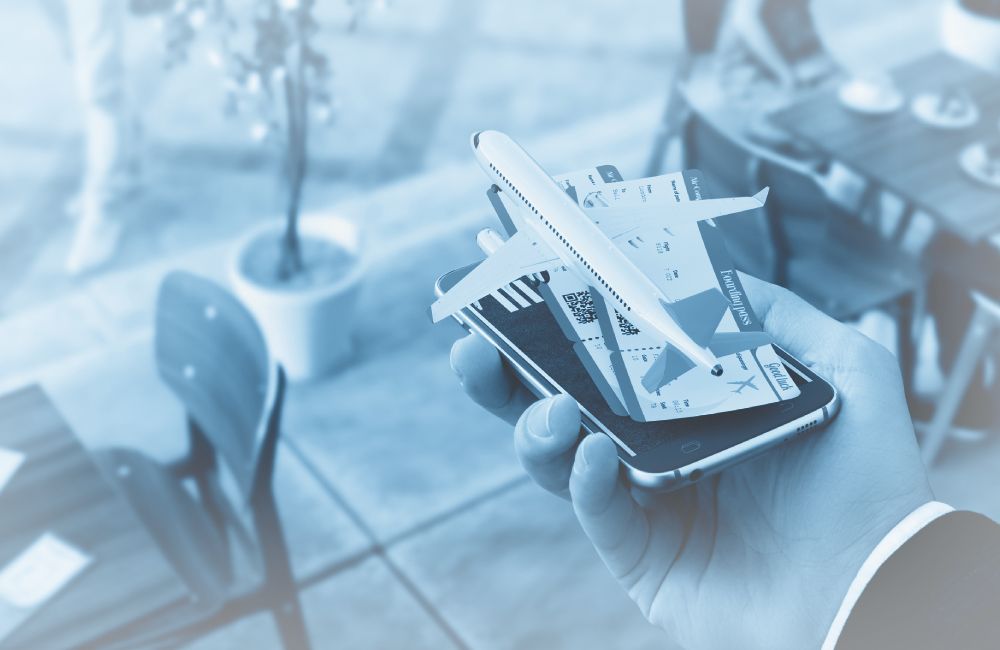 As your business evolves, applications need to change to suit new business scenarios. AnAr's application Maintenance services help enterprises identify and find solutions for issues cropping up within the many components of complex business systems.
We offer an extensive range of solutions in