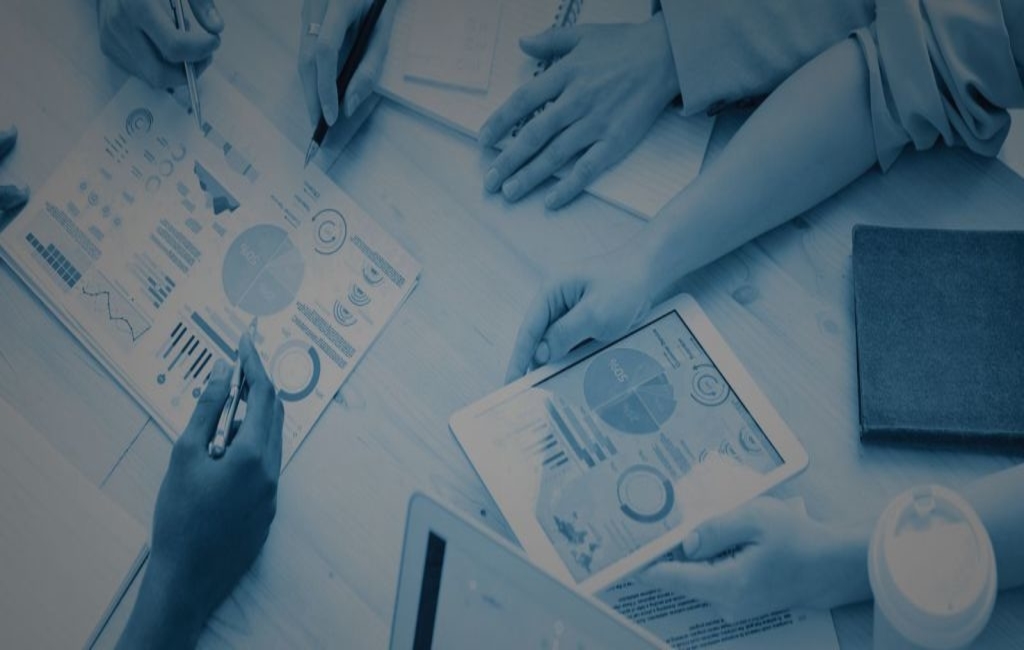 Analytics
We Offer Data Sciences and Analytics Expertise
The lifeblood of any modern digital enterprise is data. More specifically, digital platforms and applications are only effective if they are able to offer value-added functionality and services based on the insight derived from historical and real-time data. Optimise your data assets. Make faster and better decisions. Work more efficiently and save money. Find new sources of revenue. Capitalise on the untapped business intelligence you already own.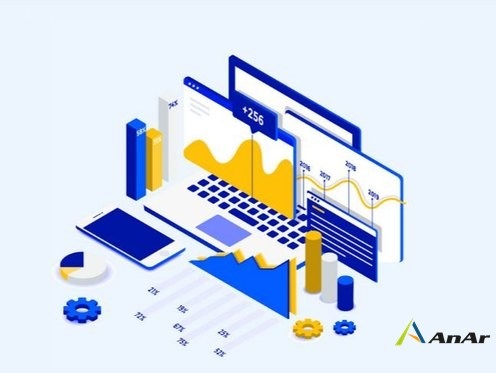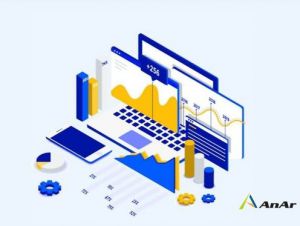 With many satisfied customers are testament to our business value driven approach to data & analytics – aligning business needs and vision to practical and tangible delivery of data and analytics solutions. We Enable Your Data to Decision Process
Business Intelligence: Packaged BI solutions, Enterprise Performance Management, Reporting, Visualization and Dashboards
Advanced Data Analytics: Predictive data modeling, Customer and Marketing Analytics, Risk Analytics and Operational Analytics solutions leveraging our domain, tool, and statistical expertise
Data Visualization – Building pixel-perfect reports and interactive dashboards according to your business needs
Analytics on Unstructured Data: Social Media Analytics, Text Mining solutions, Integration of Structured and Unstructured Data, Predictive Models with variables based on unstructured data
Data/Information Management: Data roadmap and strategy, Data Unification and consolidation of Enterprise wide data, Enterprise Data Warehousing.
We offer Business Intelligence Services for BI Dashboard Development, BI Implementation, and BI Architecture Designing. Enterprise Business Intelligence and Data Warehousing Solutions for Data Mining and Analysis, Migration Services and Interactive Visualizations.
Data Sciences and Analytics expertise encompasses several domains with solutions customized to derive best results for the underlying problems. AnAr team provides predictive data analytics services to organizations of all sizes.
Data Visualization Services enables customers build analytical interactive dashboards and Data visualization for Visual Analytics and Insights. Our data visualization service offerings include building pixel-perfect reports and interactive dashboards according to your business needs.
We offer an extensive range of solutions in