We live in a digital revolution continuously shaped by rapid technologies and innovation. The way we live, work, learn and shop is changing rapidly. This revolution began with digitization when organizations started digitizing their assets and information. These days, businesses are racing to transform and improve their infrastructure to capitalize on the wealth of data generated for long-term growth and competitive advantage. A few days back, the Netherlands passed a law-making work from home a legal right for its citizens. Digital improvement and digital transformation appear synonyms; however, they mean different things for your business. These two are buzzwords often used to describe digital transformation but imply fundamentally different approaches.
You must understand what digital improvement or digital transformation can offer your business. When it comes to improving your company operations — you should look beyond the buzzwords to determine your actual needs. Only then can you determine which investment is worthwhile at this time.
When done and timed correctly, digital innovation or initiatives can be more than just a goal to strive for; it can also be a powerful aid in overcoming challenges.
In this blog, you can explore how to differentiate between digital transformation and digital improvement; so that you can timely choose the right solution for your business.
Understanding Digital improvement and digital transformation
When you think about digital transformation, what comes to mind?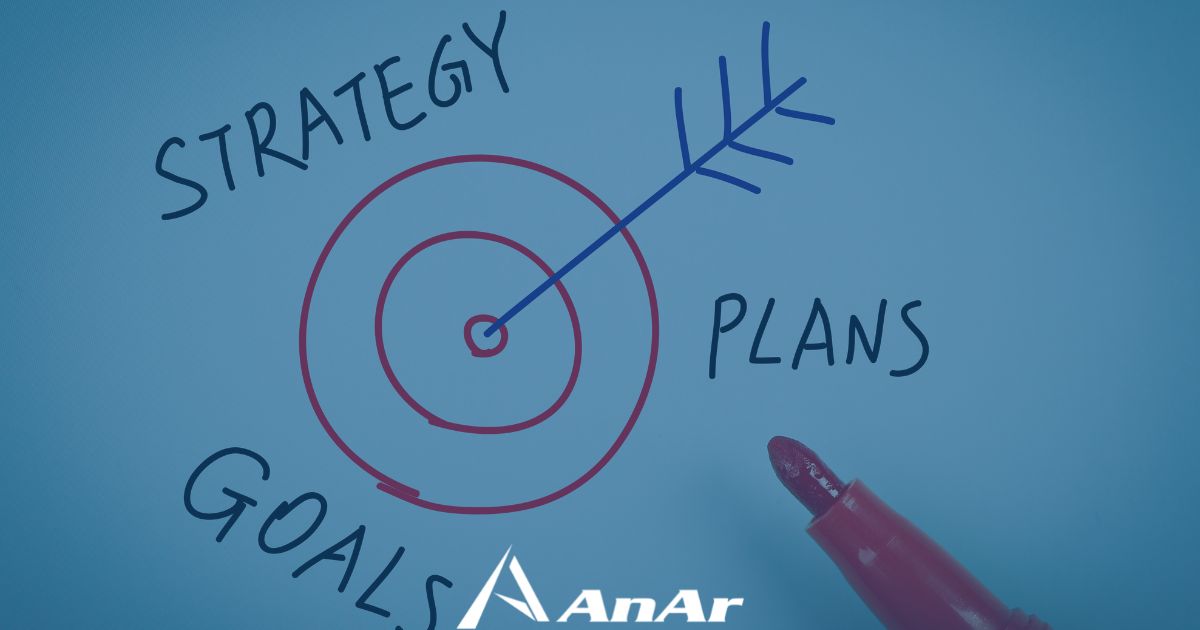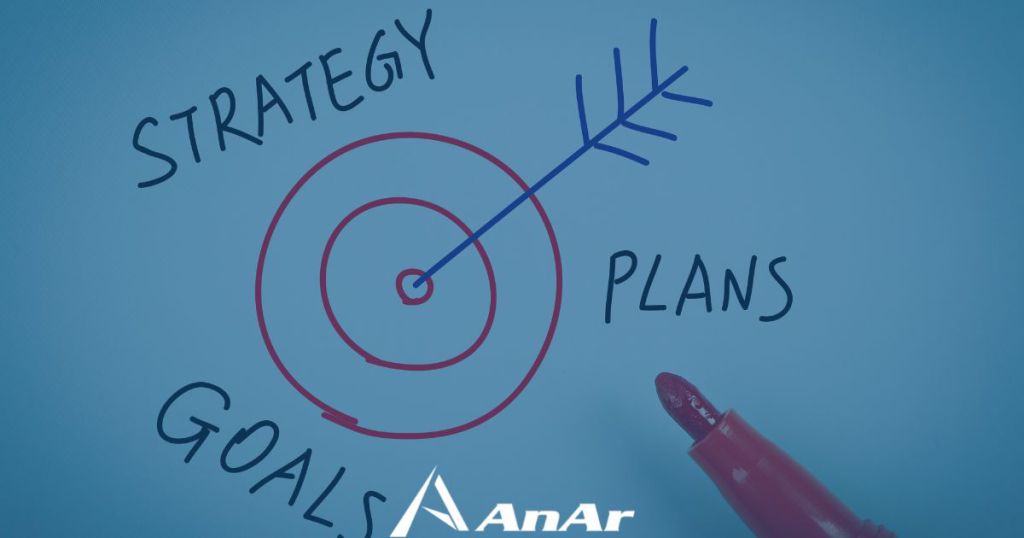 Every technology may need a complete overhaul because we have all heard much about the digital revolution. Technologies like cloud, data analytics, machine learning, and artificial intelligence are changing digital transformation by presenting businesses with new transformational solutions. As a result, many companies are unsure of what level of technological transformation or technological improvement strategy to pursue.
The way technology serves your mission and vision can differ significantly. Surprisingly, technological advancement does not always mean abandoning the existing applications or infrastructure. You can plan an efficient digital improvement or transformation if you know what your company needs and how technology may help you accomplish your goals.
Differences between digital improvement and digital transformation
They may sound similar, but they involve different organizational changes.
On the one hand, digital improvement focuses on implementing new and improving existing technology to optimize internal processes and external performance. Aside from functional enhancements, it focuses on providing better user interaction and user experience.
On the other hand, digital transformation does not introduce new technology into existing workflows, processes, and strategies. Instead, by adopting digital transformation, your company discovers a new methodology fuelled by technology. The goal is to provide new ways of working, interacting with customers, and creating new business opportunities.
Consider digital improvement to be a quick-fix solution that delivers targeted change. Digital transformation, on the other hand, is a giant leap that results in positive change. It upends the status quo to cause significant but creative disruption.
Digital Improvement
Typically, digital improvement entails catching up with industry standards, such as implementing new technology. These changes are substantial in general, but they don't fundamentally disrupt the structure or operation of your company. By using this strategy, your organizational procedures and company activities remain unchanged while being more effective.
Few examples of digital improvement
Cloud migration — You can save on on-premises IT infrastructure costs by moving your applications and data from legacy infrastructure to the cloud. The complexity of this migration depends on the industry you are in and the product you are offering.
Choosing a different technology to address a specific problem — You might have to switch from a wired or wireless internet connection to fiber-optic internet. Changing ISP may improve speed & efficiency and reduce cost, but before and after, your processes and operations remain the same.
Upgrading to better applications — You may upgrade to an ERP providing better real-time analytics, making it easier to work on, or you can implement a new HR system with data centralization from job postings, hiring, and on-boarding of new talent.
Digital Transformation
Digital transformation is necessary when your organization requires more of an overhaul. These transformative efforts prepare your organization for future changes and growth in your business environment. Digital transformation goes much further than simply adding new designs and new functionalities. The stakes are much higher, and the scale is usually big; you must be able to recognize the characteristics of digital transformation to make it work for you.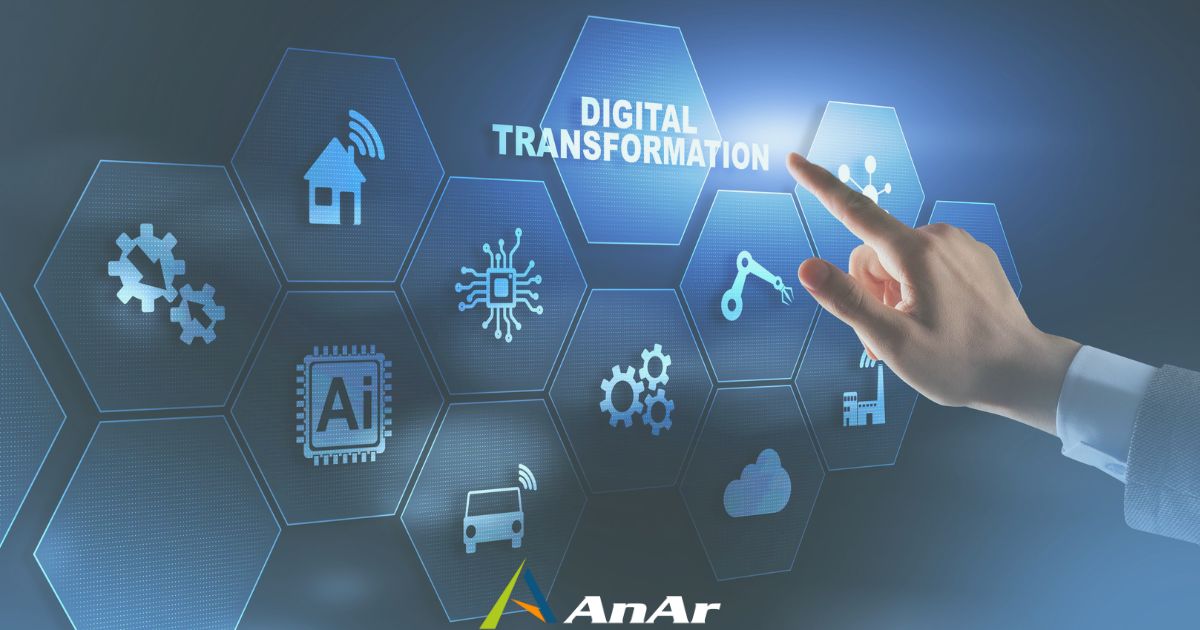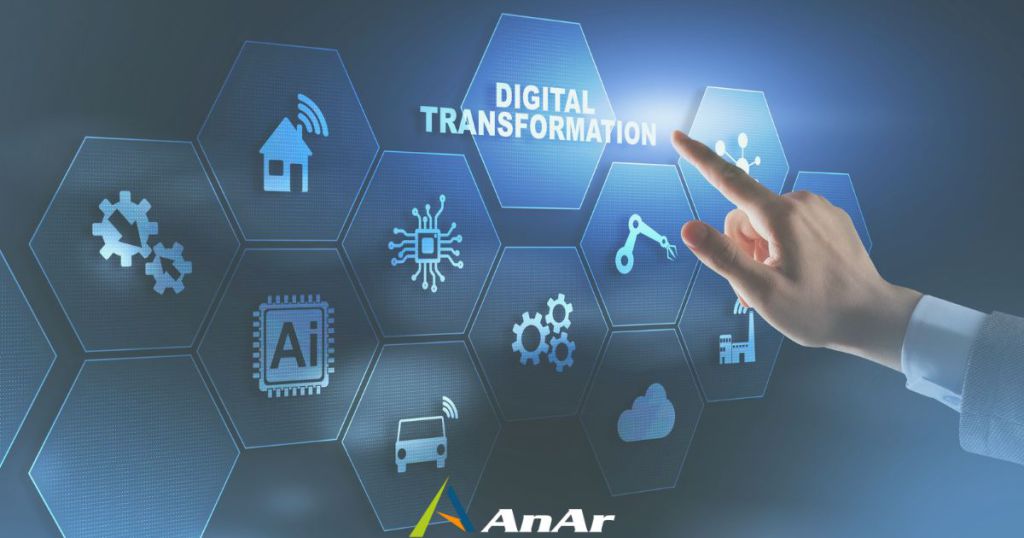 Few examples of digital transformation
Implementing cutting-edge technologies — Implementation of some technologies brings transformation on their own. It can be using biometrics for security screening rather than just visually checking identification, for example, necessitates the development of new processes and a new culture.
Making your entire workforce operate remotely — The past few years have forced almost every industry to transform day-to-day operations. Taking your organization entirely remote requires a complete transformation of work culture and the implementation of new technologies to bridge the gaps of working remotely, especially if your organization was previously working onsite.
How can you tell which strategy is best for you?
Not every challenge necessitates a massive response. Remember that both digital improvement and transformation can be beneficial to your company. To know which approach is right, you should evaluate your organizational requirements and future goals.
Why opt for Digital Transformation?
Digital transformation changes the foundation of your systems, fundamentally altering how your company operates. Not all businesses reap value from a full-scale digital transformation. It is an excellent choice for companies that must reimagine their business model to stay competitive.
When to go with digital transformation?
There can be numerous reasons to seek complete digital transformation.
Market needs have changed or disrupted. Your organization's earlier value proposition is becoming irrelevant to current market needs.
Another big reason can be a hostile work environment making you consider a digital transformation.
Seeking major innovation is a compelling reason to overhaul your digital systems.
You must keep in mind that digital transformation is a manifold process. Changes due to digital transformation affect business processes, domains, operating models, and cultural aspects. The goal is to fundamentally change how your business operates, what you deliver as a product or service, and how your services interact with the customers.
Why opt for Digital Improvement?
Unlike digital transformation, you should prefer digital improvement at locations where organizations prefer a digital refresh rather than a complete overhaul of their applications or systems. Digital improvement can significantly boost productivity, and it is a good option if your organization isn't ready to take the risk of complete transformation.
When to go with digital improvement?
If your technologies need updates for a long time, improvement is the way to go. You can thus ensure faster legacy software performance and higher uptime rates.
Digital improvement can also imply digitizing processes and incorporating new software or hardware to stay current with industry trends.
You need to provide a better user experience to your end-users by upgrading your application with the latest technologies and frameworks.
Beyond internal processes, digital improvement can assist you in gaining a competitive advantage in the market.
Digital improvement means much more than moving your legacy systems to the cloud. It can help you revamp your business for long-term success without completely overhauling your organization's fundamental processes.
Final Wrap-up
While digital advancements may be more than sufficient to meet their business objectives, many organizations make the mistake of making significant technology upgrades.
Understanding the differences between improvement and transformation is essential for selecting the correct technological change for your organization. AnAr Solutions is a trustworthy partner in this process. We have helped many organizations across the globe by assisting them in choosing the right approach between digital improvement and digital transformation. We can assist you in determining your particular needs so that your innovation efforts are worthwhile.