Application integration (or enterprise application integration) enables applications and systems that were built separately to work together, resulting in new capabilities and efficiencies. The end goal is to enhance business efficiency.
For both small and large organizations alike, it has become a mission-critical priority to connect disparate applications and leverage application collaboration across the enterprise in order to improve overall business efficiency, enhance scalability, and reduce IT costs. We provide professional integration solutions for applications and systems based on :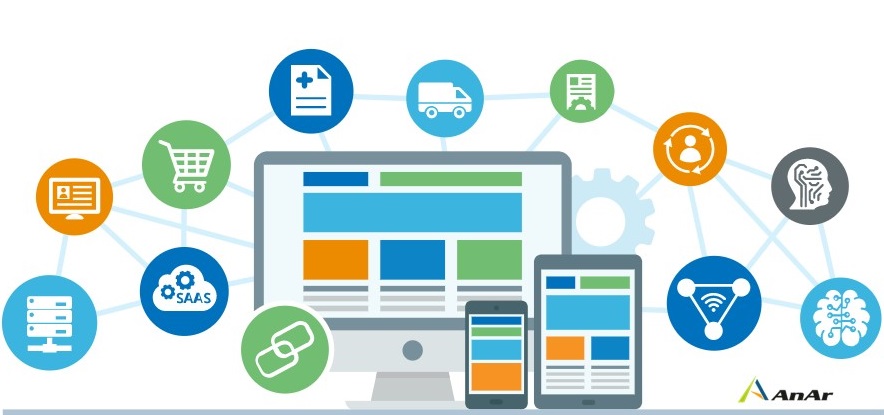 Origin and status – Including legacy apps, in-house software, open source software, COTS (commercial of-the-shelf) software, SaaS solutions and third-party services (payment, shipping, social networks).
Purposes of Apps- including ERP, CRM, domain specific – EHR, Manufacturing, workflow integration, automation apps
Complexity – From traditional transaction systems to modern solutions based on IoT, machine learning (ML), artificial intelligence (AI) and big data technologies.
Our state of the art integration services and solutions use innovative technologies, new generation frameworks, components, processes, and best practices that ensure smoother rollouts and faster implementation. Our analysts have deep domain expertise and technological grasp to ensure business flexibility and responsiveness to changes in business strategy.
Contact us to partner with us and set the pace for your digital transformation with our Application Integration Services.