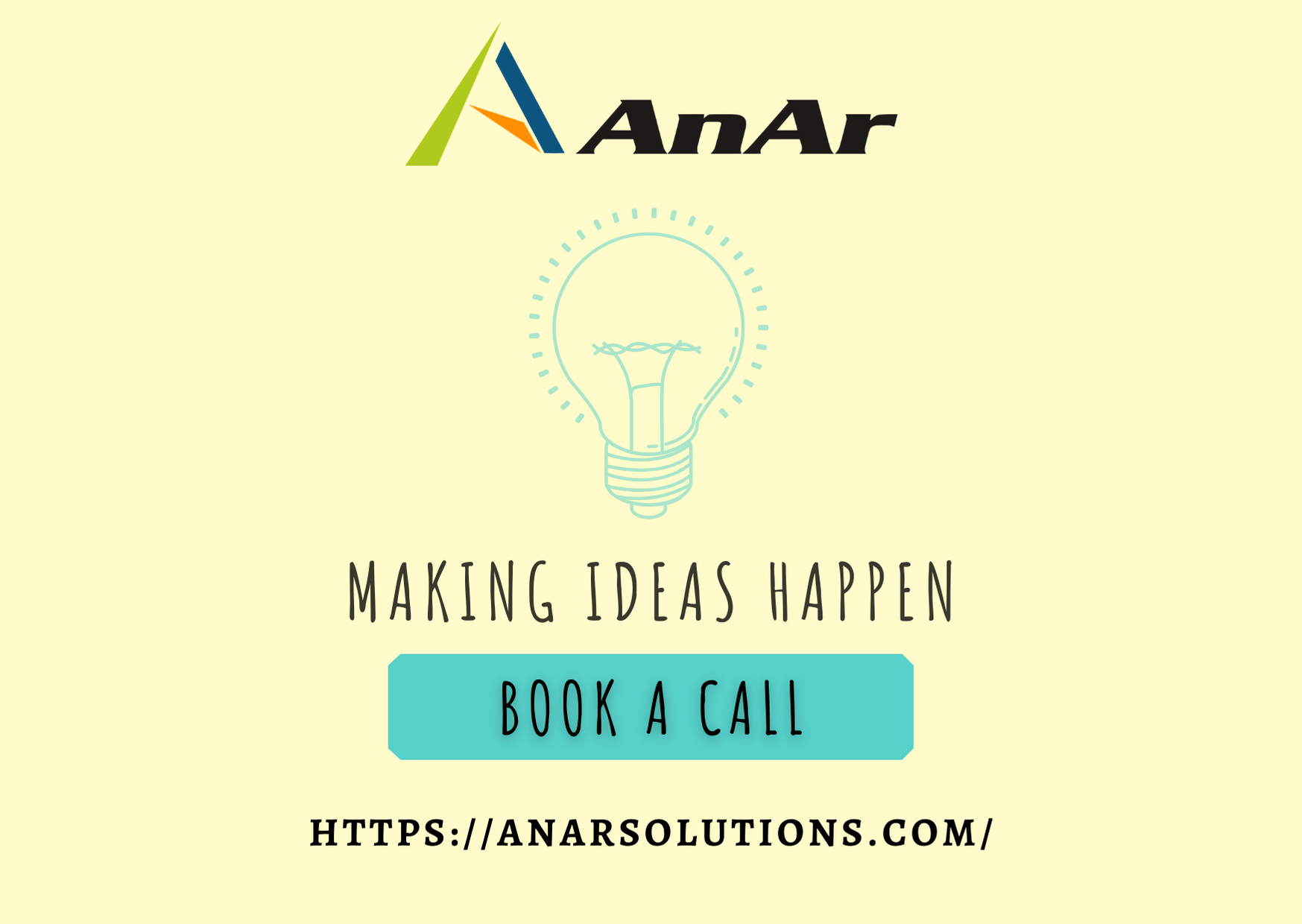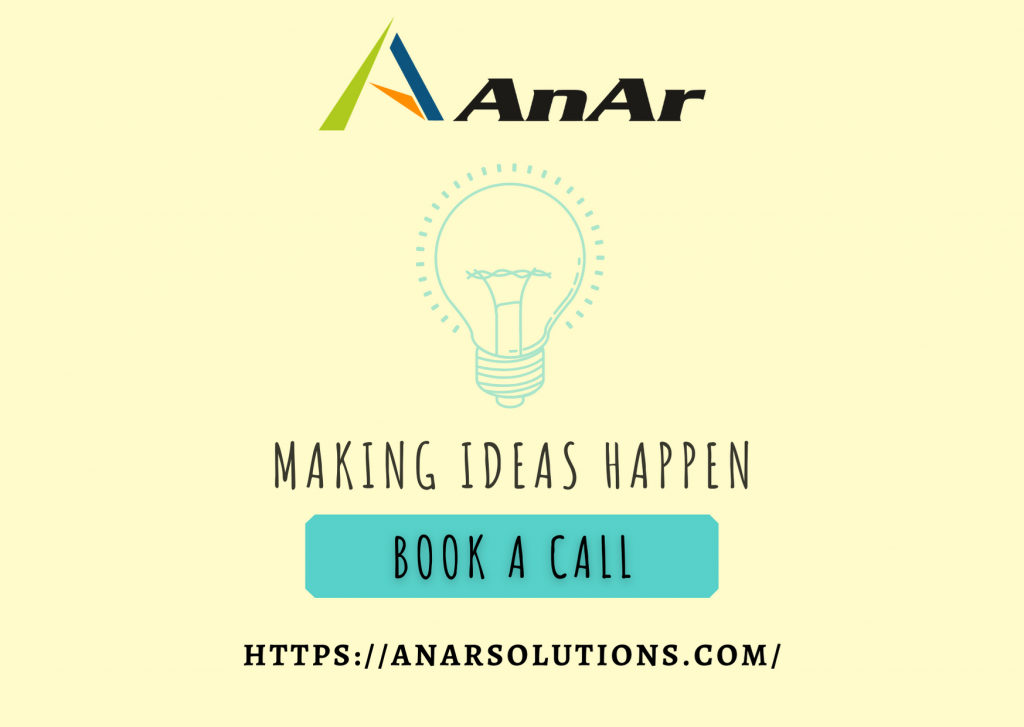 We provide services and solutions across the entire product engineering spectrum – right from consulting to designing the user interface, from developing to testing and deploying the product.
Product Ideation Consulting:
In today's highly competitive world, innovation is the mantra to success. Here, an innovative idea is brought out after brainstorming. The feasibility of the idea is examined to determine if the idea can be converted to a product. The idea is developed into the outlines of a product. Assessing best-suiting tech stack with product architecture reviews, and product modernization options. End to end Evaluation for establishing customer specific innovation labs & new age tech consulting (IOT, Machine Learning). Our product strategy helps you navigate the entire product engineering journey seamlessly- from ideation to implementation. Working collaboratively with our clients, our digital strategists develop new ideas and then quickly validate them by building proofs of concept. The application of the products, features, and functionalities are created at this stage. Innovation is the key here. The product idea should be new, unique and have something which others don't have. Leveraging our deep domain expertise and past experiences, we provide a product transformation roadmap that helps you build the right solution, customized to your business situation.
Product Architecture, Design and Prototype:
In this stage, the architecture of the product is worked. This is just like how an architect designs a building. The architecture process converts the idea into a workable product and outlines its features and functionalities. We have a dedicated design studio having highly experienced UX/UI designers. They make use of user-center design principles and design world-class products with highly intuitive interfaces. Once the final architecture is ready, the prototype would be created. This would be used to get feedback from users. This feedback would then be made us of while developing the product before it is deployed or released in the market.A good product is one that is designed well and whose design features ensure the innovation can be put into practice. Software engineering activity is carried out to develop the product. The designed product is developed to ensure that innovative ideas are actualized to create a product.
Our team of architects and developers are experts in implementing applications across device platforms. Our Mobile/ Cloud Engineering services help clients tackle the most challenging architecture, implementation and operation requirements for cloud-based applications, products and platforms on public, private and hybrid environments. Having built digital solutions for a large number of complex engagements, we have developed a sustainable client base when it comes to customized product development.
Product Testing:
The product that is designed needs to be tested to find out if it as per the requirements. Testing is one of the most important activities in the product engineering processes. We provided end-to-end testing services on Mobile, Web and Cloud. Our innovative testing tools and frameworks help companies reduce effort and time and enable them to launch quality products faster into the market.
At AnAr, Testing is done with the objective of making a product fail. The idea is to find out if the product is working perfectly well. Any errors or bugs in the product need to be fixed so that the product works without any problems. Multiple rounds of testing and different types of testing are conducted so that the product is of the best quality.
Product Deployment:
This involves ensuring that the product is put into use. We would plan for deployment and ensure that the product is deployed and ready for use. This would involve training the users, and handholding until the process is complete.
Product support & Maintenance:
When a product is deployed there would be issues that users face while using the product. This can include technical issues, errors, as well as queries and clarifications. A support team of engineers needs to be in place to handle support issues and ensure users are comfortable with product usage Our team of technical support experts to provide you with multi-level support. We can discuss about 24/7 with any kind of query that you may have with regards to the applications we have implemented for you.
Benefits of our Maintenance & Enhancement Services
Specialists guarantee service quality against service level agreement
Increased Returns on Investment, Increased Revenue
Less total cost of ownership
Metrics driven approach
Mitigation of business risks
Application Database Migration
Application Rationalization
Upgrade to Latest Technology Stack
Bug-Fixing Services
Tested, Reliable & Secure Applications
Resource Scalability
Enhanced Flexibility
We offer an extensive range of software maintenance solutions in range of all the above. For more information, contact us.