After any new application development, global enterprises are estimated to spend a good percentage in application maintenance and support .Application maintenance is the constant updating, modifying and re-assessing of software applications to correct faults or improve performance. Big opportunities are being thrown up by the emergence of new technologies including cloud, mobility, analytics, and social media. Application Support and Maintenance is an important element towards enhancing and extending the life of the applications.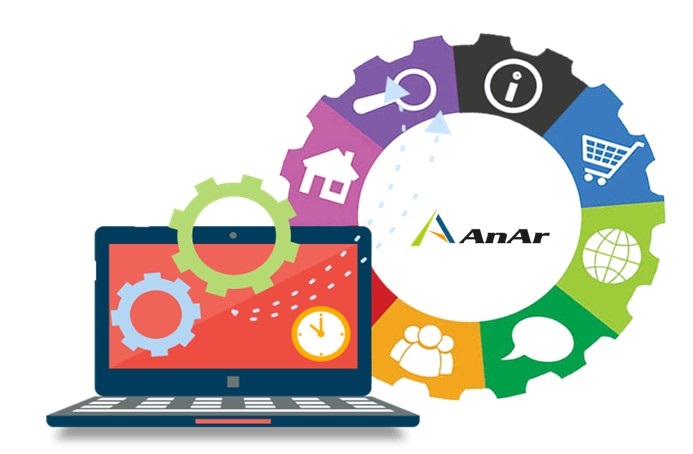 At the same time, the global economic crisis has led to businesses facing extreme cost pressures. Outsourcing of application maintenance and support functions to specialist firms helps companies to not only reduce overall IT costs, but also improve productivity. AnAr is committed to provide support for your business-critical applications and ensure smooth operations.
We have proven the experience of maintaining enterprise software systems with SLA driven support process. Our support practice will ensure that it reduces system downtime and help you focus on strategic initiatives by minimizing the time spent on routine maintenance activities.
Why AnAr:
Proven Track record in developing and maintaining Web portals and applications
Business intelligence systems and Streamlined support processes
Vast experience in Enterprise applications – HRMS, financial planning, MRP and ERP
Quality control systems along with mature Helpdesk ticketing system for Performance enhancement
Understanding and documenting technical, systems/infrastructure, process, and functional aspects of applications
'Assess-transfer-maintain' – a transparent approach that ensures that this critical service is handled with clearly defined expectations
To find out more about our application maintenance services, please contact us today. You can also send us your project specifications at contact us