DevOps Cloud has emerged as a famous tool that combines software development and IT operations. It
offers a faster and better development project to businesses. It has shortened the development life cycle
of product. We can see so many DevOps projects around us today that prove the excellent delivery of
product with high software quality.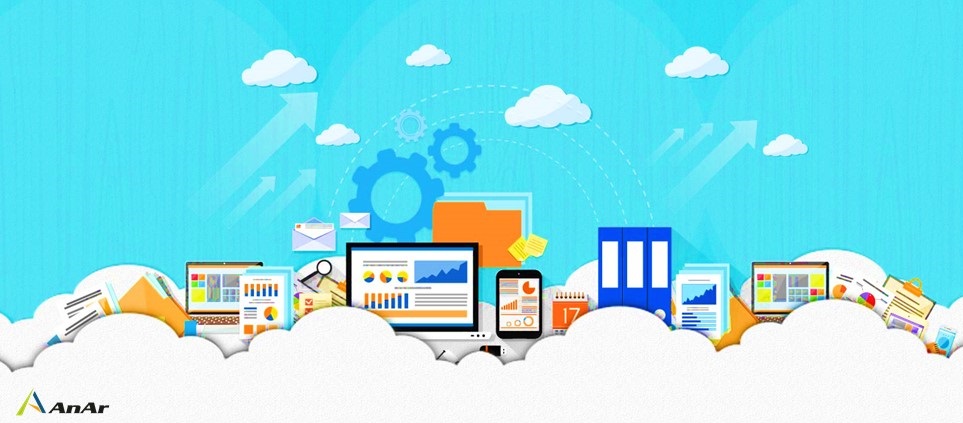 The Agile software development approach of DevOps has continued to empower the IT systems of the
businesses. DevOps Cloud has supercharged many IT powerhouses with data security. Needless to say,
DevOps has become a means for enhancing the development team efforts. It leverages their time and
skills for better productivity.
DevOps aims to integrate the different teams experienced in varying skillset to work together on a
single platform. This tool ensures that the development stages are progressing without wasting any time
or effort to move ahead. By adopting DevOps to build, test, and deploy software products. Many
enterprises have achieved a faster and more secure product delivery.
In this article, we will answer all the common questions revolving around DevOps Cloud. We will also
break the popular myth if DevOps is only for Cloud. Read through this blog till end to get clarity on
functions on DevOps.
But let's start with the basics first!
What is the role Cloud playing in DevOps?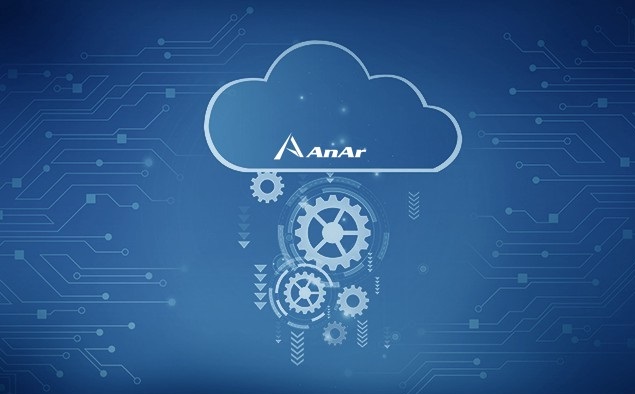 While in the past, enterprises had their software development and operations on separate floors of the
same building. The advent of cloud computing makes everything fit together like puzzle pieces. Any
company can create software with the help of development teams in its existing workspace, all within
the Cloud.
The Cloud is one of the most important technologies for business. Cloud aid the successful DevOps operation at every stage. It enables a smooth flow of files back and forth to team members without downtime. Cloud computing also removes the physical barrier between teams. It promotes remote working culture from anywhere in the world. And brings with it consistent, high quality customer support to clients.
How is Cloud benefitting DevOps?
With Cloud, businesses no need to maintain the in-house physical servers. The cloud gateways enable
businesses to access the complete enterprise resources from any location and device. This secured Cloud provides you all the required information. That, too, without compromising the network security
factors.
This seamless flow of information allows a frictionless collaboration between different development teams. These teams, with their expertise, work from across the globe. The most significant benefit of Cloud computation is that you only need to pay for what you take and the specific period you take it.
Hence, DevOps get to do more work at the best time without unnecessary resource investment. DevOps Cloud enables easy building and experimenting of the test environments for prototyping. This quick solution eliminates the unnecessary hardware machine tests. That results in time savings and
development cost reductions due to the on-demand nature of cloud technology. Cloud computing has contributed to implementing DevOps tool in development with simpler storage. It had empowered the
development lifecycle stages of many products uptil now.
Breaking the myth: Is DevOps only for Cloud?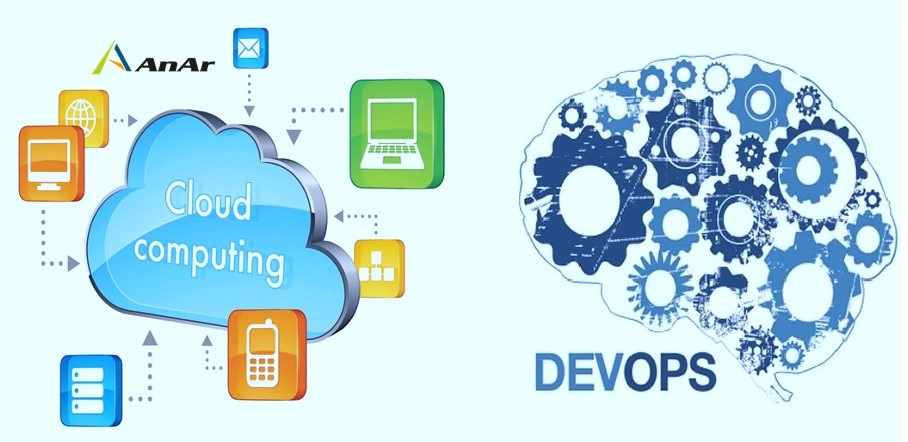 DevOps Cloud is proving to be a valuable collaboration for enterprises. This technological superpower leads the game by removing the technical and bureaucratic hurdles. That technology has boosted the growth and opportunities for businesses. While DevOps's popularity is growing in the truth that it is
not an enterprise tool only for the Cloud.
Many organizations think of DevOps when they come across Cloud. As mentioned above, there is undoubtedly a good reason for this widespread assumption. However, the Cloud technology only provides the computation infrastructure to resources for the development team, such as developers and testers. That doesn't mean Cloud and DevOps tools are essential elements of each other.
DevOps has proven to be a powerful tool that is flexible with both on-premise and cloud infrastructures. The perception of the many enterprise and developers need to change around the notion of DevOps. DevOps is driving cloud development with successful statistics. But the various other new approaches and related technologies aren't well understood. This potential of DevOps needs to be given a chance in the coming future.
How can DevOps help other industries?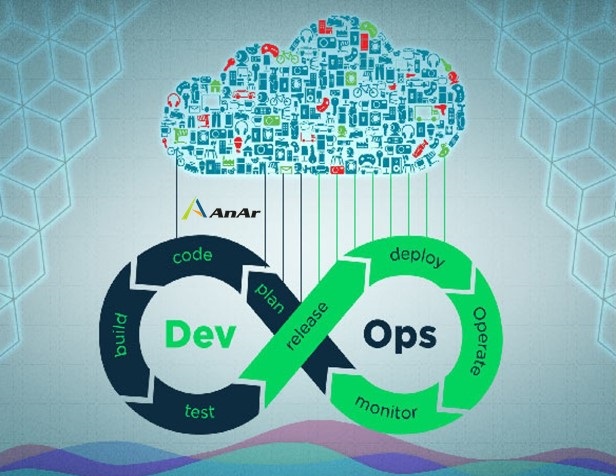 Many enterprises in different industries have suffered from a lack of technical skills and inefficiencies in delivering IT services. DevOps Cloud solution converts IT teams from technology support providers
to end-to-end support providers to their clients. Adopting DevOps into the business development process improves compliance if it's done correctly.
DevOps Cloud automates the process flow and improves the built-in capability of the company. It captures the maximum potential of the team members. Even though few organizations in regulated industries have manual checkpoints or gates. These elements can be compatible with the DevOps tool.
DevOps Cloud provides the support that's scalable for the business in any industry. It is a cost-effective, performance efficiency, and work silos reducing technology. It is also able to align itself in the specific business operations smoothly.
Developers ensure that the IT systems are up-to-date. On the other hand, operations specialists ensure that the operational systems stay running. This cumulative work strategy free up developers and operations specialists to work on new features and maintenance requirements.
Summing up
All the industries around the world have understood the potential in implementing DevOps Cloud. It has been implemented at a rapid rate by big and small enterprises. Every organization is eager to take advantage of this faster application delivery tool to hold on to innovation.
DevOps Cloud provides a more stable and secured operating environment. Also, the performance addons and the increased efficiency helps companies speed up the product development process. This makes the business system less prone to manual error. Nevertheless, the process becomes increasingly seamless as the whole organization work toward a common goal on a single tool.
For more such insightful blogs, keep following this space