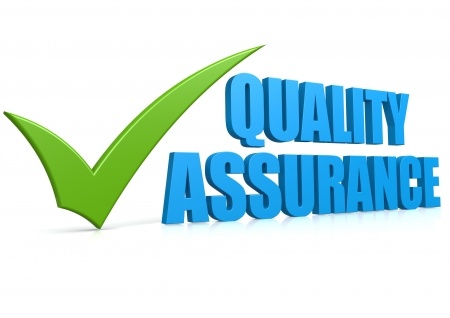 We are Process oriented company with required technical expertise. We understand Quality Control is integral part of Software Development Lifecycle. We have team of dedicated test engineers who work with development team and Clients to ensure quality of the product as defined by Client.
Following are some of the areas our team has expertise in:
Functional Testing
Regression Testing
Mobile Testing – iOS and Android Apps
Automation Testing using Selenium and JMeter
Web and desktop applications Testing
Cross Browser Testing
UI and Usability testing
Internationalization Testing
Our QA Deliverables:
QA/ Test Plan
Test Strategy
Traceability Matrix
Test Scenarios
Daily Progress status, which included Testing and Bug status
Defect Report, which includes testing status and bugs with Steps to Reproduce/Screenshots/Videos for better understanding
We believe that to achieve consistent quality deliverables; one must institutionalize best practices and get results through processes. We advocate Agile Development Methodologies and use SCRUM if the client prefers.
If you would like to understand more about us, click here to get in touch with us.