What is Cloud Strategy and why do you need it?
Cloud strategy is a definite role of cloud in an organization created after analyzing the benefits and limitations of moving on cloud. The need of cloud strategy is clearly for the transformation that you seek within the organization.
How to develop and Plan Cloud Strategy?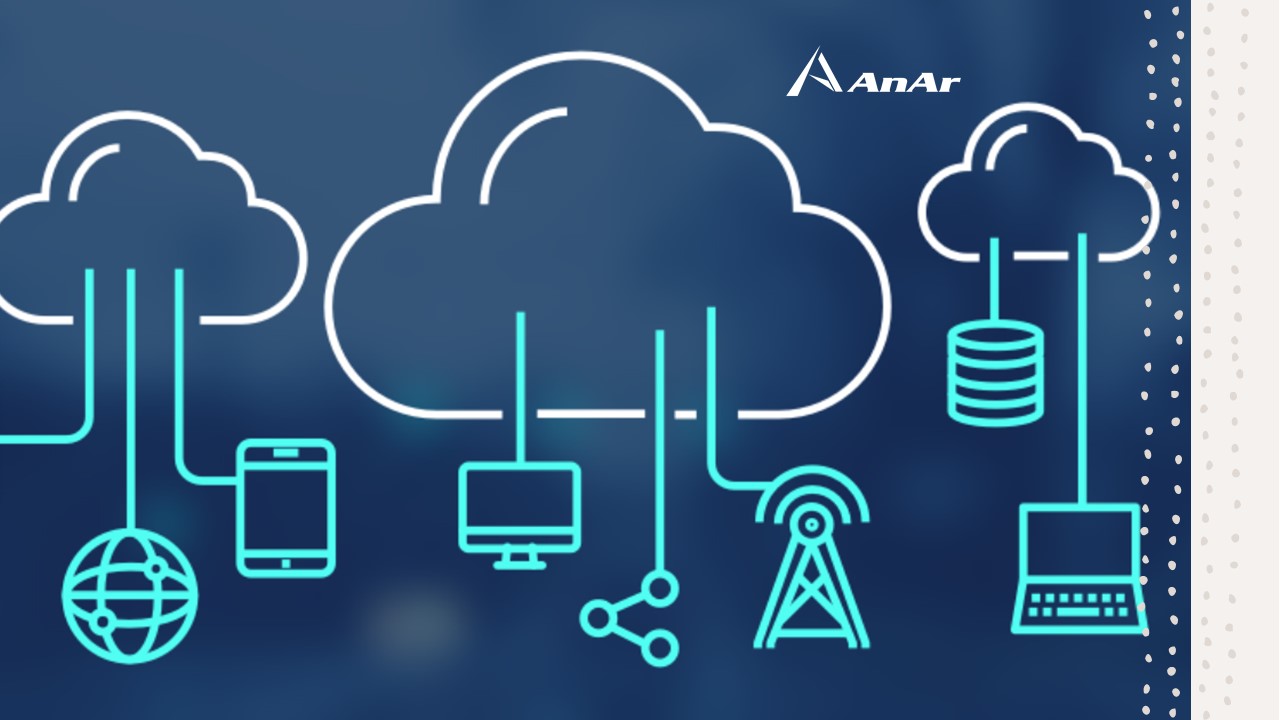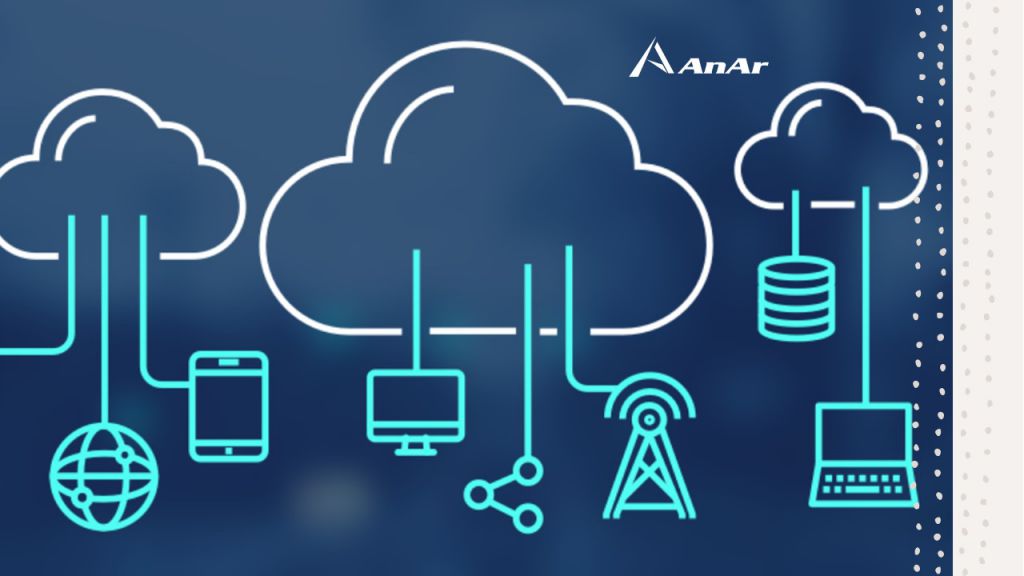 It should ideally give you an actionable strategy that considers market sustainability, competitive awareness, and profitability. Involve the department leaders and management for input and expectations. Effective strategy enables the contributors to adopt solutions as designed in order to increase efficiency and productivity. It should add your ability to scale rapidly.
Be aware of the future of Cloud when you are to Plan Cloud Strategy:
Cloud IT Infrastructure received increased investment in 2021 by 47.8% compared to last year
IDC predicts Cloud IT Infrastructure spending's to reach USD 109.3 billion by the year 2024 which is equivalent to 63.6% of total expenditure on IT infrastructure.
Growth of PaaS based applications will rise due to the serverless multicloud offered by Microsoft, Vendia and RedHat
Gartner forecasts cloud application services SaaS as largest market segment in 2021 with USD 117.7 billion and continuous expected growth at USD 138.2 billion by 2022
Globally, revenues from IaaS storage computing expect to reach USD 42.9 billion by year 2025
Demand for cloudless servers and serverless services on peak
It is assumed that around 80% of organizations will migrate to cloud by year 2025
Cloud computing revenues across globe to reach USD 342 billion by year 2025
Key Considerations TO PLAN CLOUD STRATEGY:
Cloud First: It is a principle necessitates you to look at cloud first as a preferred approach. An initiative for new businesses to screen the technological and business capabilities in terms of cloud.
Cloud Management: It consists of managing the products and services that have different infrastructure, resources and billing structure. It is all about managing configurations, service maintenance and monitoring using tools. The cloud management means managing application's uptime, compliance, security, disaster recovery, browser performance on client, and scalability.
Cloud First Strategy: It is about drawing benefits from available from the low-cost services instead of building a tech stack. The hardware, software, set of tools, and design of migration to cloud clubbed together is cloud first strategy.
Cloud Providers: Hybrid and multicloud providers that rule the market are AWS, Microsoft and Google. Private cloud providers that dominate the market are IBM, Dell EMC, Cisco, and Hewlett Packard Enterprise.
Cloud Services: Selecting matchless cloud services; should have flexible payment plans, custom-built solutions, robust network infrastructure, and add on services. There are many Cloud Services Providers such as Google Cloud, IBM Cloud, Oracle, VMWare and more.
Cloud Management Tooling: Management software packages have few features but not all the FCAPS (Fault, Configuration, Accounting, Performance & Security). Top 3 providers are HP cloud computing, Microsoft Cloud Services, and IBM Cloud Computing. You can combine the tools as needed.
Workload Placement Analysis: Each workload should carry information such as name, owner, data requirements, security, integration, criticality, and costs involved. The workload needs to have ownership of the stack, that establishes the workload lifecycle management model. You can modify the model if it is reassessed. Analyze in detail, to identify the nature of workload whether it is well-behaved, over provisioned or unpredictable.
Management Tooling Strategy: Selecting most suitable cloud is just the beginning. A systematic approach is the must, to manage applications, integrations, and selecting the cloud management tools to match the requirement. The utilization of cloud services provided and its capacity provides visibility to administer the environment.
Factors that affect when you Plan Cloud Strategy: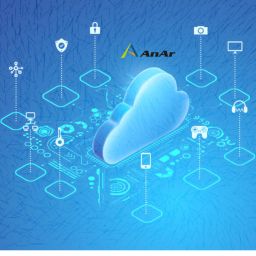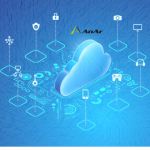 Formulating better strategies needs you to focus on various aspects.
Industry Regulations: The industry you belong to its regulations and standards do impact the strategy.
Storage capacity: Increased data centers at low costs provides us with greater storage capacity.
Performance of Internet: Enhanced software experience is dependent on internet quality.
Security: The security of cloud depends on the service provider so a check on offerings is a must to protect companies from cyberattack.
Modular Software: Flexible and secure along with user-friendly software is the need of the hour.
Plan Cloud Strategy to benefit from migration:
Increased productivity of team
Efficient IT Teams
Reduced risks and higher security
Greater Flexibility
Faster time-to-market
Enhanced profitability
Greater Scalability
Higher Availability
Improved geographical reach
Reduced efforts and expenses
Higher compatibility
Greater Control
Standardization
Trainings
Customer oriented approach
Plan Cloud Strategy in 6 Steps:
Align cloud strategy: Business objectives and benefits of migration to cloud should partner for productive outcome. The purpose of cloud adoption is totally different in view of technology experts and the stakeholders. Goals of the company when compared with currently faced challenges and level of achievement will set you free to decide on adopting cloud.
Talent Check: Existing resources and IT professionals having knowledge and skills of the latest technology. Their expertise in cloud architecture, cloud deployment, and cloud security matters a lot. The ability to bring in operational ease, and deliver at lesser costs using the most suitable platform shows your IT readiness. The staffing issues will be visible during the talent check. Though an additional expense it may turn out to be essential to hire technology experts.
Security: Cloud security is all about detecting the incidents, preventive control to protect the system from attack, deterrent control to reduce the threats and corrective control to limit the damages. Data security, its availability, data location, encryption, its criticality, appropriate controls, and required compliance as a whole should be well thought.
Choosing right cloud deployment model: It is a conscious decision of what will be your data location i.e., Public cloud, Private cloud, Hybrid cloud (private & public) or Multi-cloud (multiple public clouds). Handling the technical issues or decisions pertaining to the data center requires altogether different skillsets.
Services & Finances: The cloud service providers offer services plans at different rates. Study the impact prior to selecting the type/types of service having a financial model that brings visibility to the cloud strategy.
Exit Strategy: Businesses are always ready with Plan B as a strategy to any project. Plan for Cloud Strategy is a crucial project but if the results are unfavorable, we need to opt for exit strategy. This exit strategy is built of elements like data ownership, data backup as well as portability.
Phases when you Plan Cloud Strategy:
Assessment Phase: It helps you evaluate the impact of adopting the cloud first strategy. At the end of this assessment, you will know business readiness to move further in the planning.
Proof of Concept Phase: This trial phase allows you to study the strengths and weakness of your team, later on during migration this pilot projects boosts confidence.
Data & Application Migration Phase: Explore the different data storage options that tackles the security and investment criteria and then migrate. You can transfer all or some of the applications to cloud.
Leveraging Tools Phase: Maximize the benefits from cloud space and automation using various tools.
Optimization Phase: This is an opportunity to make optimal use of available resources and find irregularities in cloud computing by monitoring performance.
The Roadmap to Plan Cloud Strategy:
Readiness Questionnaire
Reviewing Costs
Selecting the Cloud Providers
Planning Deployment
Cloud Modelling
Standard Migration Template
Backup Strategy
Data Center & Deployment Architecture
Optimize Performance & Scalability
Integration & Testing
Assessment of Security & Configuration
Defining Deliverables & Timeframes
Execution Cloud Platform
Plan Cloud Strategy – Know IaaS cloud security issues:
Inability to monitor the cloud workload systems
Tough to prevent misuse of data
High level threat against cloud infrastructure
Unauthorized cloud workloads and accounts
Lack of skilled staff to secure cloud infrastructure
Plan Cloud Strategy – Know SaaS cloud security issues:
Lesser visibility for data within the cloud applications
Inability to monitor data in transit and overall assessment of security
Inefficiency to manage cloud applications
Data mugging from cloud applications
Inadequate control of sensitive data
Plan Cloud Strategy – Know PaaS cloud security issues:
Data breach can leak the critical information
Higher security concerns due to shared resources such as hardware, network & security provisions
Unsecured workloads & containers are at high risk of cybercrime
Keeping audit trail of expenses on cloud is difficult
No application of best practices for cloud security
Decisions about the architecture and infrastructure when you plan cloud strategy propose five options rehost, refactor, re-architect, rebuild and replace. Understanding of gaps and your ultimate goals is the real reason for cloud adoption. A well chartered plan minimizes the difficulty levels. Globally the organizations are adopting cloud are you ready with your strategy.