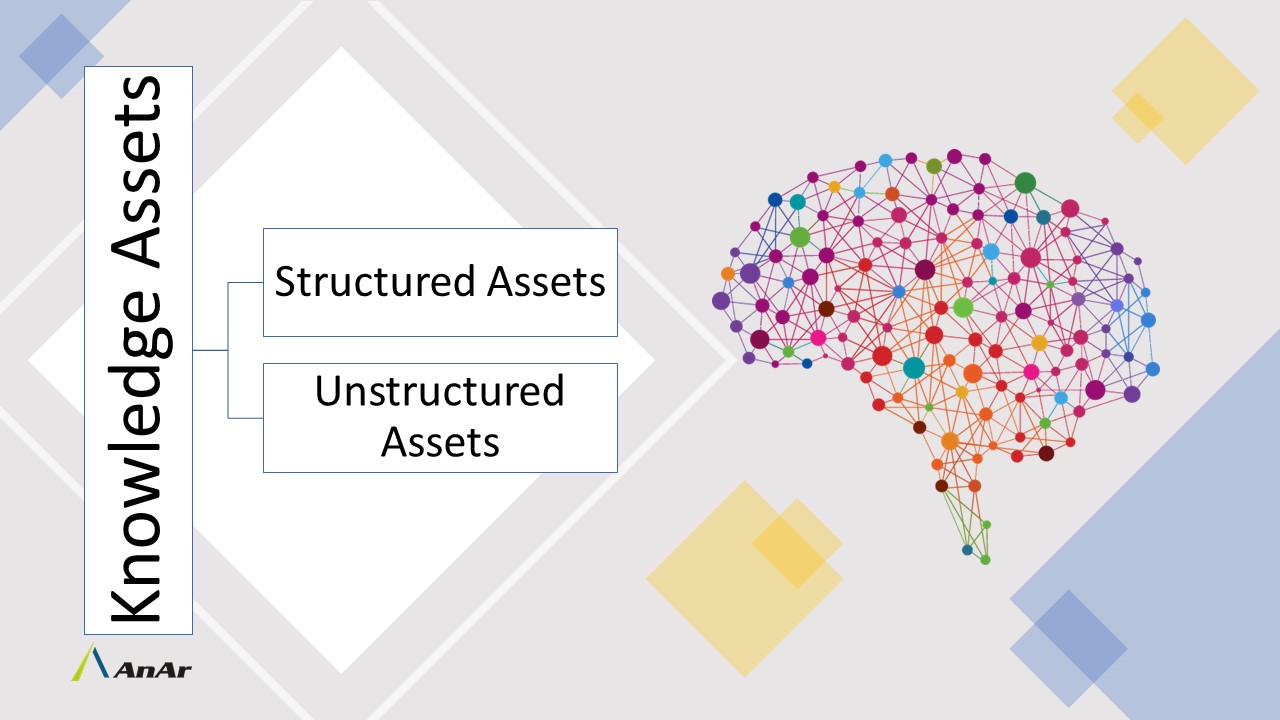 Are your knowledge assets are identified and secured?
Organizational knowledge assets can be categorized as Structured and Unstructured knowledge assets. Structured knowledge will include tangible data assets like patents, Customer data, Source code, product documentation etc. Unstructured knowledge will include intangible and soft knowledge assets like technology expertise of a team member who will solve an issue quickly, undocumented customer feedback which helped you define a particular feature or business flow, brainstorming discussions you had with your team.
It is comparatively easy to protect your structured knowledge assets. Same is not true with unstructured knowledge. When Knowledge itself is considered as soft asset then one can imagine how tough it is to protect unstructured knowledge. Many companies have faced this challenge and some of them have addressed it to some extent. Though it won't be possible to convert this unstructured knowledge to something more tangible, there can be ways to do it to some extent.
This challenge will amplify if you have outsourced certain aspects of your core product development process. Working with a single team throughout, goes long way in protecting this knowledge. Also it is utmost important to sensitize your offshore partner to understand importance of this knowledge for your business and ensure that they also treat it as an asset. Each and every team member needs to participate in this initiative to protect knowledge for your business.
Knowledge and data are shaping up competitive advantage for most of companies. If these knowledge assets are identified, mapped and protected then they will act as intelligent data points for your business decisions.
I would love to understand more about what measures you are taking to protect your knowledge and IP.
Look forward to hear from you.
Thank you.
Best Regards,
Rupashri
[contact-form-7 id="25472″]