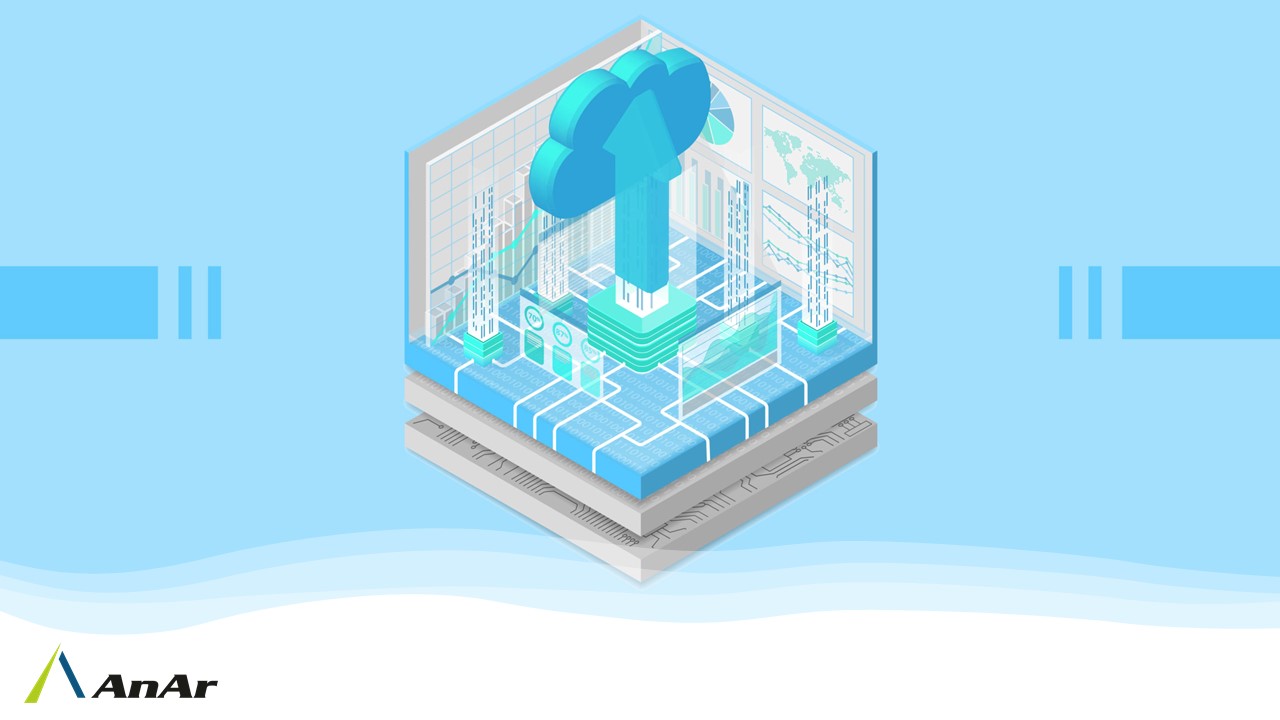 Are you considering to Migrate Legacy Applications to Cloud?
Moving to Cloud comes with lots of benefits and that is the reason you might be contemplating your options. Along with many other choices, one significant decision is whether to Lift and Shift existing application to Cloud or Re-architect it.
Based on our experience so far, these are not two choices, they are 2 phases of Cloud Migration.
The lift and Shift approach is cost-effective and quick. It gives immediate benefits in terms of increasing uptime and reliability of your application and infrastructure.
Over the period, these initial benefits start to fade away when inflexibility due to application architecture starts impacting your running costs in Cloud.
This application was not designed to take full benefit of Cloud infrastructure. It cannot utilize all features and benefits provided by Cloud infrastructure.
Cloud-native applications outperform other legacy applications in the cloud in terms of running costs in cloud, performance, and scalability.
Hence over period of time, one needs to consider the next phase, i.e. Redesigning/Rearchitecting application for Cloud to adopt offerings provided by the latest technology innovations.
Due to this reason, microservices and containerization has been gaining popularity and they stand for their brand promise 🙂
Feel free to get in touch to have more discussion around Cloud, micro-services, containerization.
Thank you.
Best Regards,
Rupashri
[contact-form-7 id="25472″]