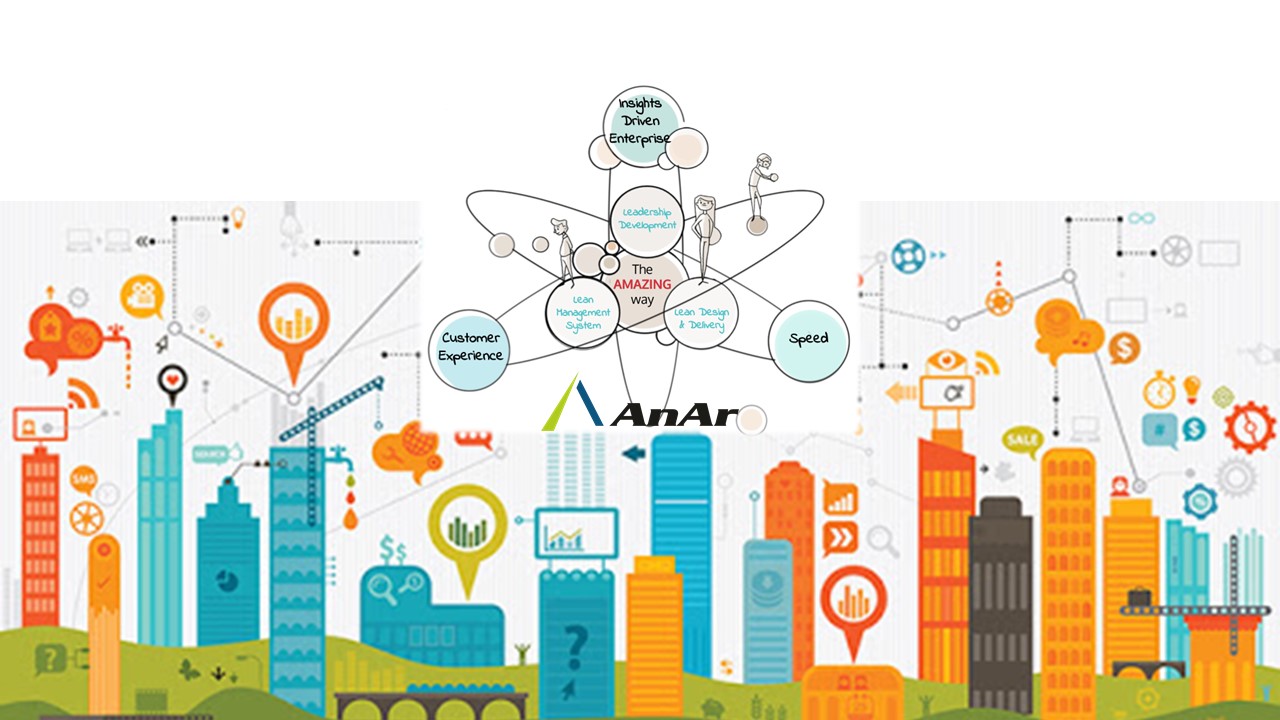 Lean Digital Transformation
Everyone agrees that absence of Technology and Innovation poses existential risks to businesses. Every business would like to be ahead of curve to sustain and grow over period of time.
There has been lots of research around Lean Startup Model of Discovery Driven Model for Digital Transformation. In either of them, it is advised to identify critical areas of operations which needs digital transformation, prioritise them and execute in smaller steps/chunks. In a way, it combines Theory of Constraints with Agile principles.
Instead of committing to bigger, ambitious initiatives, business leaders can identify smaller/weaker areas to be transformed. These smaller, leaner steps assures adoption of newer models of working along with quick feedback loop to optimise solutions for effective and immediate improvements.
Agile does away with traditional ways of planning and measuring performance. Business leadership needs to adopt agile mindset and align measurements metrics accordingly.
It is easier said than done to run a business which innovates consistently and take advantage of technology adoption. This is an interesting topic and we will be keen to discuss more about it. Please drop a line if you would like to set up a call to discuss your initiatives.
Thank you.
Best Regards,
Rupashri
[contact-form-7 id="25472″]