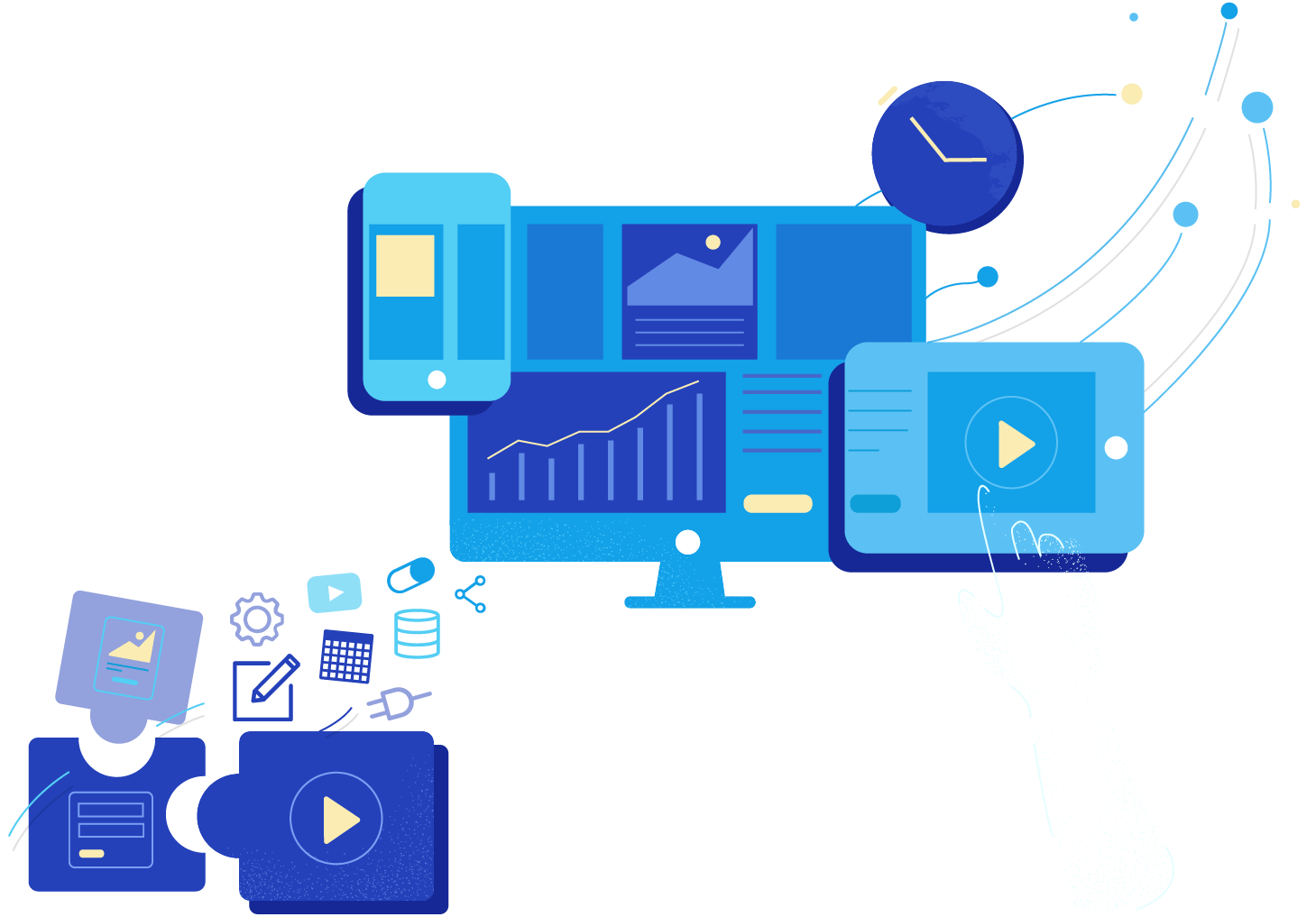 Product Thinking – Development never stops
You must have experienced number of applications used in an enterprise which are not solving their current challenges. Many a times, people have designed their business processes around the application being used without realizing that there can be a more productive way of doing things.
This happens because that solution has been designed to address a problem which is no more relevant today. It was appropriate for the time, situation and technology when it was designed. Current business and technology landscape are evolving every day, creating new set of challenges and opportunities for businesses.
You might have seen that a new entrant in same domain capturing major market share of an application which was a leading solution for many years. How to address this challenge and remain relevant all the times in market is the key to business success for many.
Product thinking appears to be a logical way forward. Earlier, people used to build applications to solve a problem and hand it over to teams for using. This was a project-based development approach which won't suffice. Development never stops. Once a product is in market, it needs to be evolved every day based on end user feedback.
Earlier approach where technology and operations teams working in silos is counterproductive today. Technology, Operations, front line teams, everyone needs to work hand in hand to make current version of product more relevant to end users, which solves end users' today's problems and optimize their experience.
Taking regular feedback from end users and enhance applications accordingly is just first step. Product teams are becoming more proactive to ensure that their features are ready and shipped before users start expecting it. This is top of Customer Experience pyramid.
Best Regards,
Laxman
[contact-form-7 id="25472″]