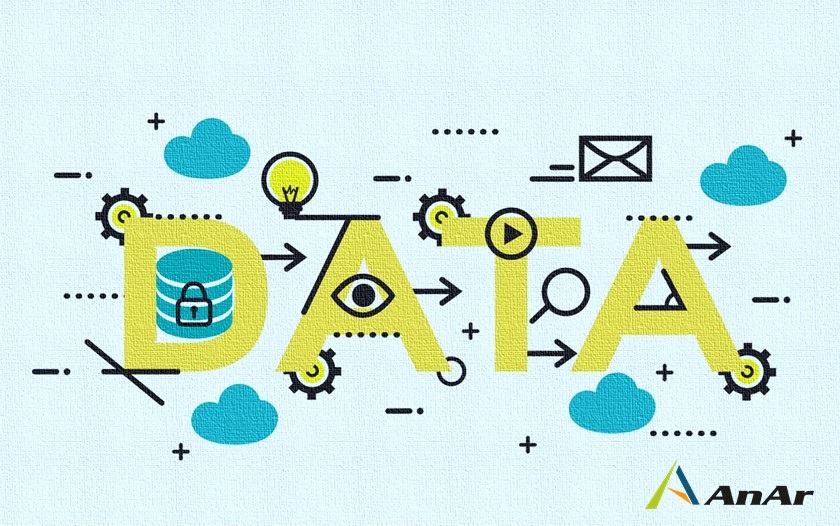 Becoming Digital – Data Driven Approach
Most of successful companies use technology and data to build Intelligence for effective decision making. Everyone agrees to finesse it brings to overall smooth system operations. However we still come across companies struggling to have appropriate data availability for decision making process.
Data and intelligence are separate entities!
Today there are many companies who have tons of data available, they have invested heavily in using technology to build intelligence around it. However still the confidence in correctness of this analysis leads to subjective decision making.
Building intelligence with data and systems appears to be mammoth task.
Companies need to focus on technology as well as company culture to support these initiatives. Data driven companies need to take everyone together and give clarity in terms of transformed systems.
It takes time and commitment to build company cultures driven by data. All weaker links in entire process needs to be strengthened and then progress.
Few initiatives give high returns where as some of them do not give expected results. Commitment and patience of leadership team keeps everyone on course.
Though cumbersome, there is no alternative to utilize technology and data for your innovation efforts.
We have experienced similar journey with number of buddying enterprises. It will be an honour to understand your experiences and challenges in this area. If interested to speak, drop a line.
Thank you.
Best Regards,
Rupashri
[contact-form-7 id="25472″]